Respawn Entertainment
's stellar
Apex Legends
will be
coming to Steam
on
November 4, 2020
. Originally released on
February 4, 2019
, and previously playable on
Playstation, Xbox, and PC via EA's Origin
, the game finally arrives
Steam store
after
one year and nine months
. Yet again, the game's
Season 7
will launch the same day it's released on Steam.
With Season 7, we'll see a new map - Olympus, a new legend astrophysicist Dr. Mary Somers, also known as Horizon and vehicles.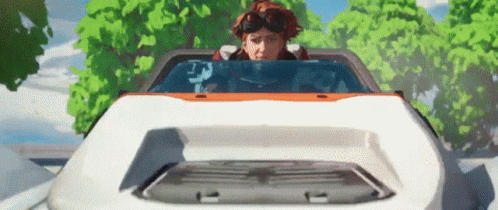 Twitch metrics summary
When
the game
was released on
February 4, 2019
, it got a massive hype over Twitch, staying
top ~#15 in viewers
and
~#10 in channels count
.
Starting next Wednesday, we'll be able to get
Steam player metrics
for
the game
, and we'll see if the game will get another increase in viewers count. We'll be updating the analysis once
the game releases on Steam
.